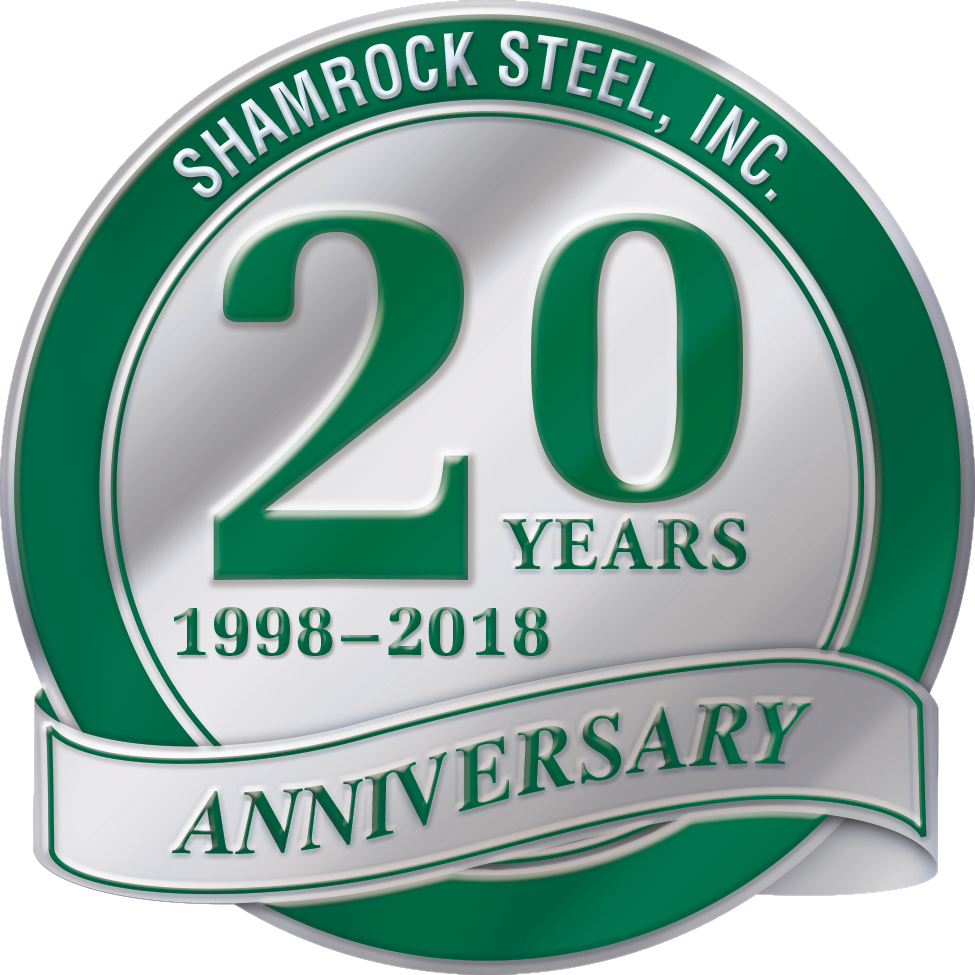 To Our Valued Customers,
As I reflect over the past 20 years, what stands out the most in my mind is the loyalty and support I have received from all of you, my customers.  The dream of owning my own business, putting my three daughters through college, creating good wages for our employees:  none of this would have been possible without the business you have given us over these past two decades, and it is with deep humility that I say "thank you" for making all of these dreams come true.  I will never forget that it was you that made possible the success we enjoy today.
On the eve of this milestone anniversary at Shamrock Steel, I renew this promise to all of you:  that we will always strive to provide you with the best quality, price, and customer service that you can find in our industry. I look forward to working with you for the next twenty years and beyond.
Sean McGahan
President / Owner
Shamrock Steel, Inc.
We are a member of the Steel Tank Institute and work closely with them to provide the products most needed in the industry.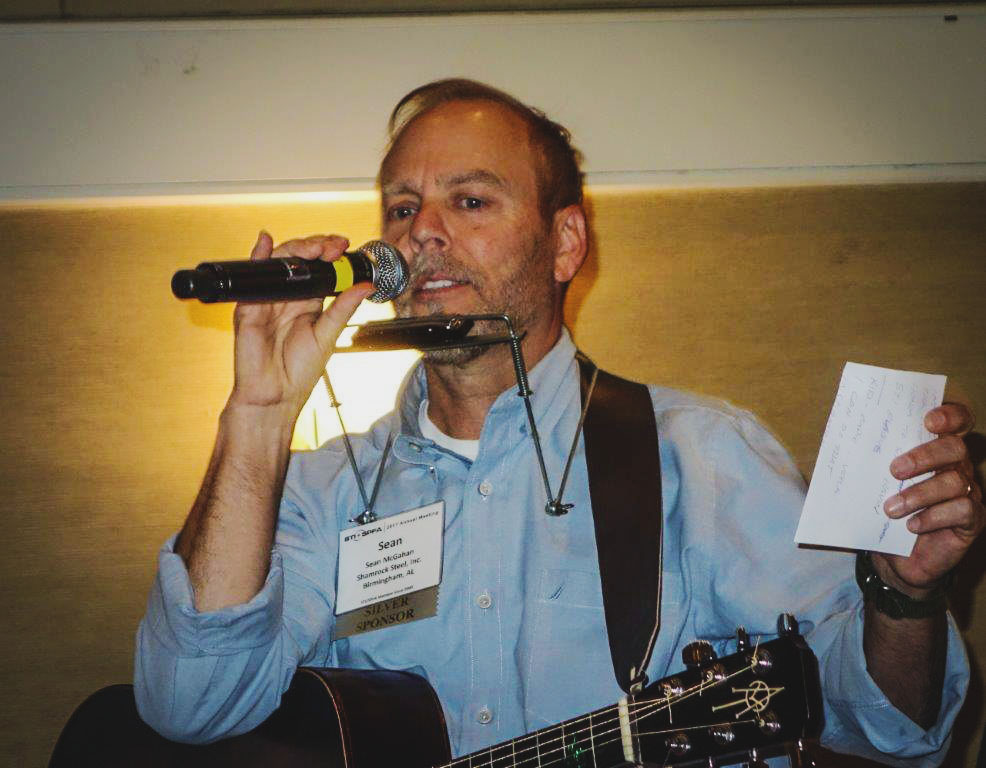 A note from the president:
After 15 years in the tank head business, I started Shamrock Steel for the purpose of providing flanged only tank heads, circular blanks and  other plate shapes to the steel tank industry. We stock  the most commonly used sizes, providing our customers a convenient and economical way to purchase heads, circles and custom shapes on a quick delivery basis. Read more…
Get a steel quote or more information