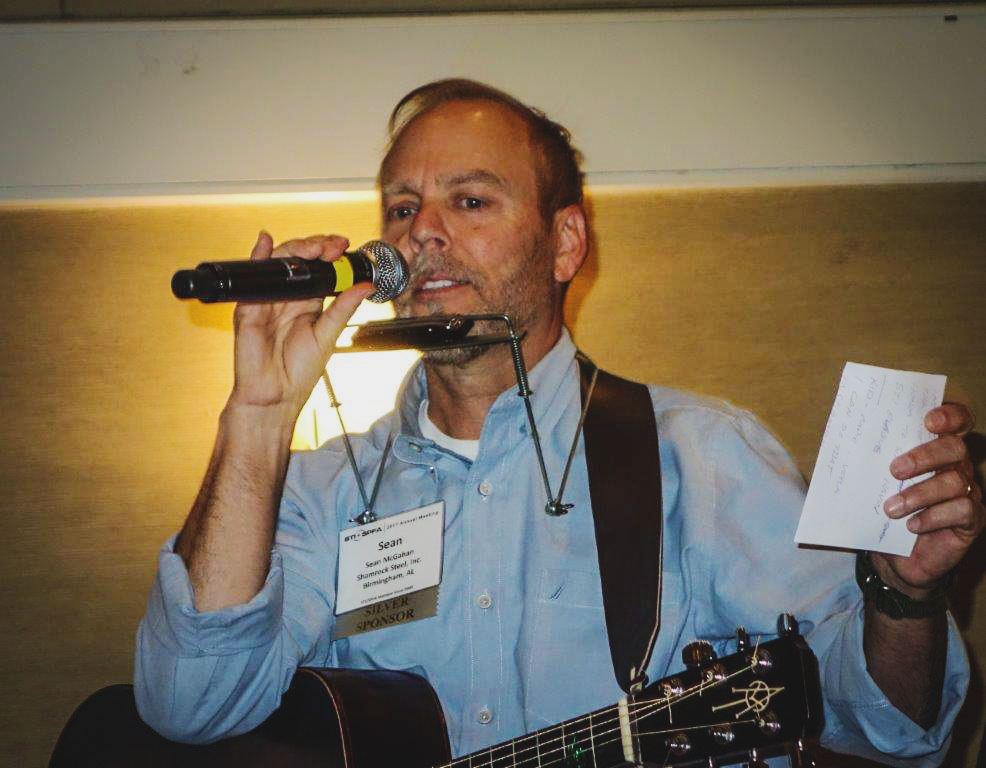 A note from the president:
After 15 years in the tank head business, I started Shamrock Steel for the purpose of providing flanged only tank heads, circular blanks and  other plate shapes to the steel tank industry.
We stock  the most commonly used sizes, providing our customers a convenient and economical way to purchase heads, circles and custom shapes on a quick delivery basis.
We will comprise a truckload of mixed sizes that best serves your immediate needs, and still give you a truckload discount price on each item.
It is my intention to offer you the fastest and most economical way to purchase inventory for your shop, and I welcome your comments and suggestions on how we can best accomplish this goal. Call, fax or e-mail me for pricing or information.
Sean McGahan
President, Shamrock Steel
We look forward to helping you and your company become more competitive through the use of our products.
Get a steel quote or more information